Group tours
Asians
Every year, we arrange tours and provide visa application support for thousands of visitors from Asian nations to Japan. These include group tours from Vietnam with Vietnamese guides, group tours from China with expert certified support, and up to 5000 guests annually from Malaysia with halal friendly service. Our far-reaching support for Malaysians includes a booth at Malaysia's huge MATTA FAIR travel event.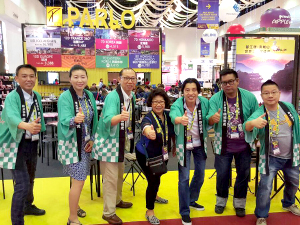 Australians
Hundreds of thousands of Australians visit Japan every year individually and in groups. Our highly experienced staff members organize wide-ranging tours to meet the needs of Australian tourists.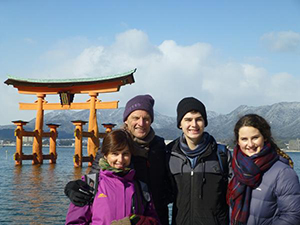 Israelis
We serve numerous guests from Israel every year and have experience respectfully meeting requests for kosher foods and Jewish observances such as the Sabbath during their stay in Japan.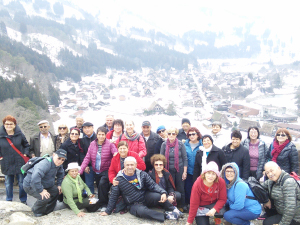 Farm tours
We organize various group tours at Japanese farms where visitors can pick delicious fruit, for example, or participate in inspection tours attended by experts from around the globe. NTour is a member of ATOI (Agricultural Tour Operators International).