Inbound group tours that meet the needs of overseas business partners.
Group tours in Japan
With our nationwide branch network and the latest information available, we introduce attractive, trendy tourist spots throughout the nation as well as tours that offer a unique cultural experience, depending on customer needs.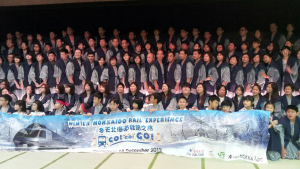 Special agriculture tours (inspections, workshops, cultural events)
We introduce groups to Japanese agricultural technology, including visits to farm sites, produce stands and processing factories. Visitors harvest fruit, meet local farmers and more.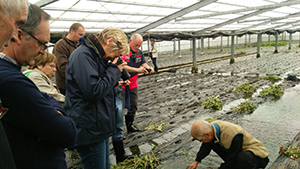 Produce-picking experiences (fruits and other crops)
Guests can pick and enjoy delicious fruits such as strawberries, loquats, peaches, melons, pears, grapes, apples and oranges. Or they can visit traditional sake breweries or locations where famous brands of rice or vegetables are produced.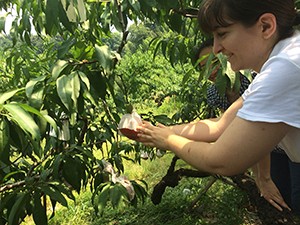 Company inspection tours, workshops and conferences attended by experts from various fields
Our services for business partners overseas range from company inspection tours in various industries to factory tours, the dispatch of instructors and the preparation of venues.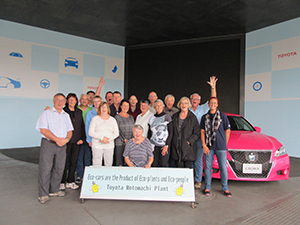 Japanese traditional culture and performing arts (stage performances, folk art, professional singing)
We provide unforgettable experiences with traditional Japanese culture, including classes in calligraphy, classical Japanese dance, kimono, tea ceremonies, zazen meditation, pastry making and sushi preparation to meet the requests of guests.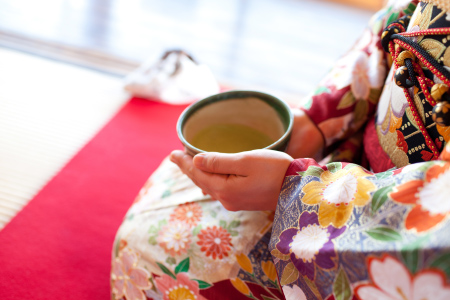 Educational trips, sister-city exchange, international exchange
Guests of various ages can take part in diverse training and exchange programs organized by N-Tour.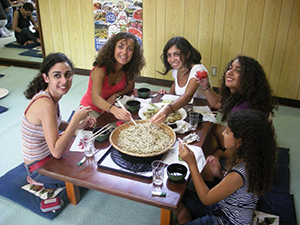 MICE(Meetings, Incentives, Conventions and Exhibitions/Events)
We support the planning and operation of MICE and MICE-related events in Japan for businesses overseas.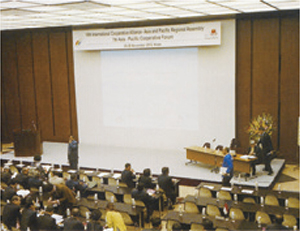 Reservations for hotels, ryokan, restaurants and bus companies throughout Japan
We simplify the reservation process for tour groups by utilizing our solid, long-established partnerships throughout Japan's tourism industry.